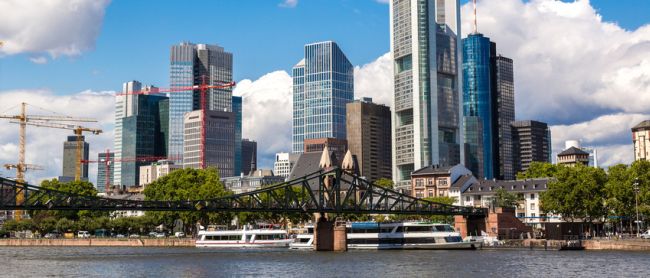 Setup of sales in A, D for printing and bookbinding products, order acquisition and purchase of German book rights for the Romanian market.
Market entry study for D, A, H, SK for a Hungarian medical technology company. Organization of product launches in Germany, Slovak Republic and Austria. Evaluation of customer feedback and evaluation of the business model.
Establishment of a GmbH in Austria and support of the "take-off" phase of the business. The company mainly deals with the purchase of technical products for construction projects in the Azerbaijani transport sector and manages industrial holdings.
Setup of sales in German-speaking countries.
Quality productions of books (hardcover and paperback, adhesive binding, thread stitching), magazines (adhesive binding, saddle stitching, thread stitching + adhesive binding for special requirements, brochures, advertising materials.
As part of our own projects, we often fall back on using products by Cicero d.o.o. You can also benefit from top quality at very good prices. Just contact Avantgarde GmbH:
This email address is being protected from spambots. You need JavaScript enabled to view it.